What we do....
and
How we do it
This is a little overview of some of the things we can do with you and your dog through LIVE virtual training. Each dog (and owners) experience is personal- we'll help you change behavioral issues in a real-life everyday way- so you never have to practice 3x a day for 15 minutes again!
Live- in person Behavioral training
We have a personalized virtual "live in-person" BEHAVIORAL program just for you and your dog... 
Work on anything you need help with from ANYWHERE-
One-on-One Training with a LIVE trainer... safety, convenience, and most of all RESULTS!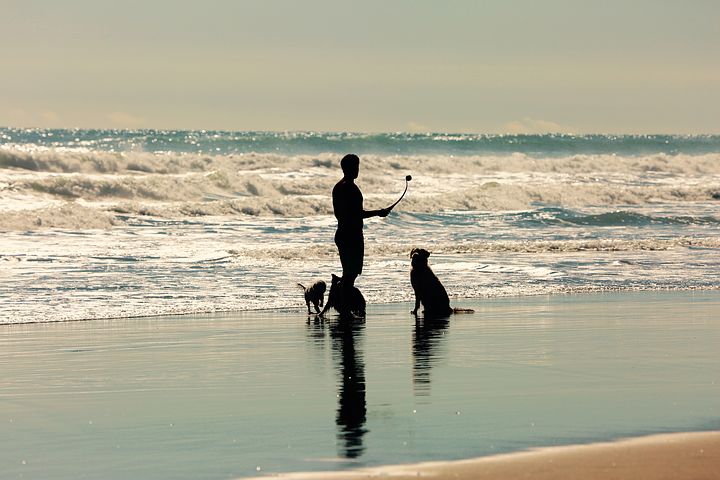 Live your training
..... it's easier than you can imagine
Live your training every day, every moment.
No more practicing 3x a day for 15 minutes.
You DO have the time for this- if you live with your dog you
ARE training all the time. That's why this is so simple to do!
This is the MOST effective approach you will ever experience in dog training because it really is REAL life. 
What You Get:
4 Virtual Training Sessions, each about 30 minutes in length (plus BONUS "check-ins" with your trainer too- between sessions)
One-on-One training time with a REAL human-dog trainer.
Work on the issues that matter to YOU the most, quickly, and effectively combining behavioral real-life concepts with obedience training.
Take us with you out in the community or in your home for the sessions- we work with you where you need it the most.
Involve any friend or family who is part of your dog's life- we'll coach everyone at no extra cost.
Each virtual session is designed to focus where you need help the most, anxiety, aggression, pulling on the leash, barking, jumping
How It Works:
We make the virtual learning process super simple - we do it ALL the time! Every day with the most amazing results! We have best practices to share to make virtual training as good, if not better than meeting in person.....
--- Once you've purchased the course, we'll immediately send you detailed information to schedule your training sessions.
---You'll tell us the story about you and your dog in a detailed background profile. We want to hear all about your dog and how you got where you are today, what your issues and goals are so we can plan to give you the best guidance.
--You'll also get some concepts to start to right away with your dog even before we meet virtually, so you can start changing behaviors immediately.
--- We'll reach out to you by email with a plan and suggestions for where to meet virtually and what to do to get better behavior that will best benefit you and your dog based on your profile.
Some examples of where to meet could be:
- working in your home with guests and jumping
- going to the park around other dogs
- walking around your neighborhood with no pulling. 
- going to a pet-friendly store to work on good manners in public
- A week after your first session, you'll send us an email check-in- update us on how things are going with the new changes and your dog. What you've been doing to make this part of your life every day. Then, you'll get a detailed video reply from us with some in-between guidance.
- Then we'll have the live second session usually in about two weeks. We say "about" because this program moves forward at your pace, at your convenience- not on a strict time table!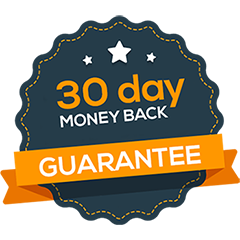 Important Information Here:
Your satisfaction is totally guaranteed.  
while we can't guarantee what YOU or your DOG will do 
(that would be silly!)
- we CAN guarantee your satisfaction.
If for ANY reason, after you have your first session, you feel like it's not what you had in mind- we'll refund your payment IN FULL-  
So you have no risk at ALL!