$42
On SALE
for a
Limited Time
( Regularly a $125 "in-person" training Value)
created by
Cold Creek Dog Training, USA
What if......


... your dog actually paid attention to you when you called his name?


...he didn't look at you, give you the paw, and then keep doing his own thing?


With the
Rocket Recall™
program, you'll learn how to get your dog to want to come to you consistently.


All the time...


This program is my specialty! It's been proven time and time again with 1,000 of successful clients over the years.


One training session is all it takes to see some serious changes take place!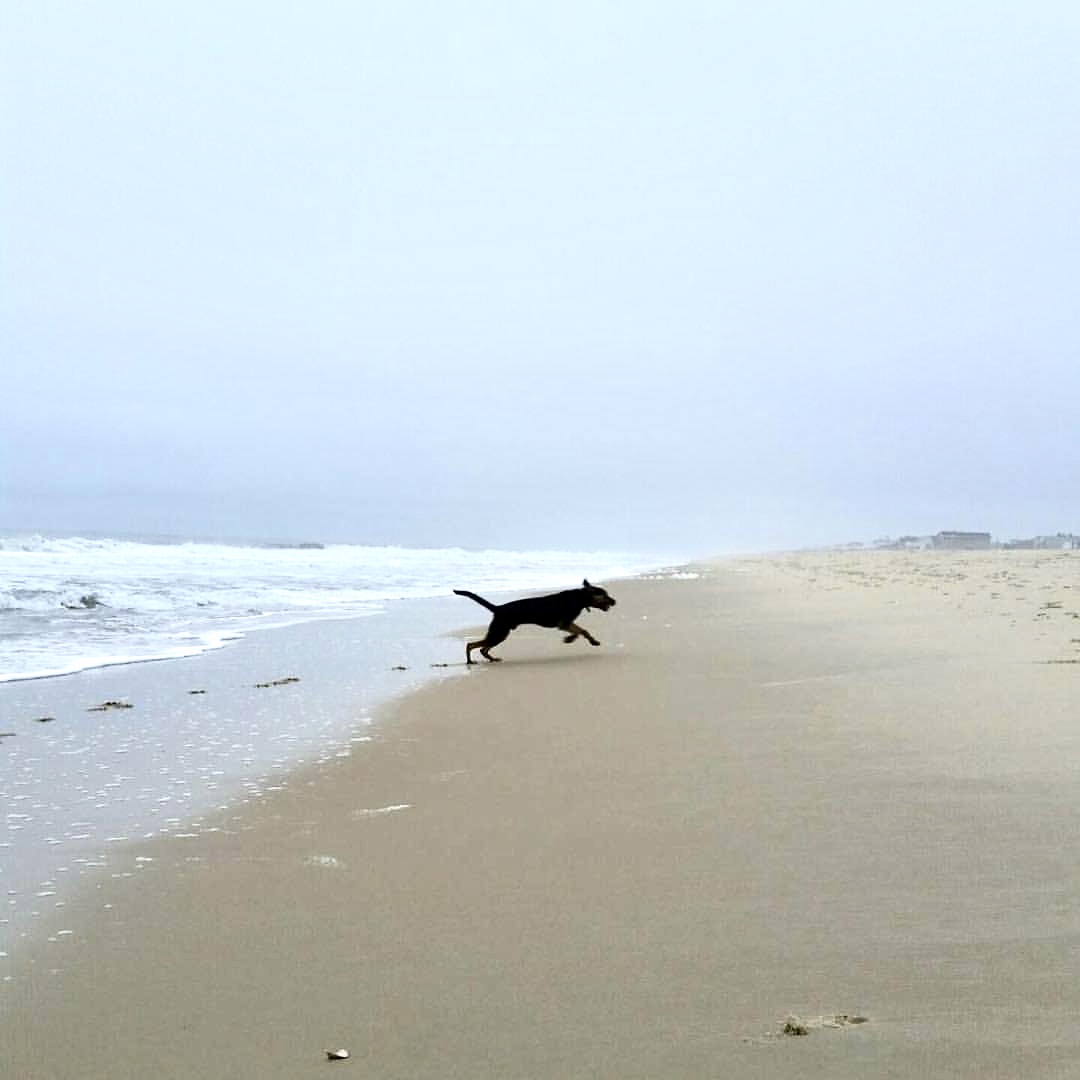 Do you ever call your dog- and this happens?
... he goes "Meh! I'm busy" then ignores you?
...and gives you the paw?
...and keeps sniffing the grass? - or whatever has his fancy?
...or he just keeps running.... like this?!
Rocket Recall™
is just the thing you need for you and your dog!
Because dog owners everywhere struggle with having their dogs come when called- especially if there are distractions.
Because Pet Owners and Dog Professionals alike struggle with the same issues of tempting smells and distractions that affect how their dog connects with them- and ultimately listens-
Teach your dog through muscle memory and "focused connection".
In one session you'll see some major changes!
We Promise!  (30 day Money Back Guarantee too!)
$42
On SALE
for a
Limited Time
($125 "in-person" training value)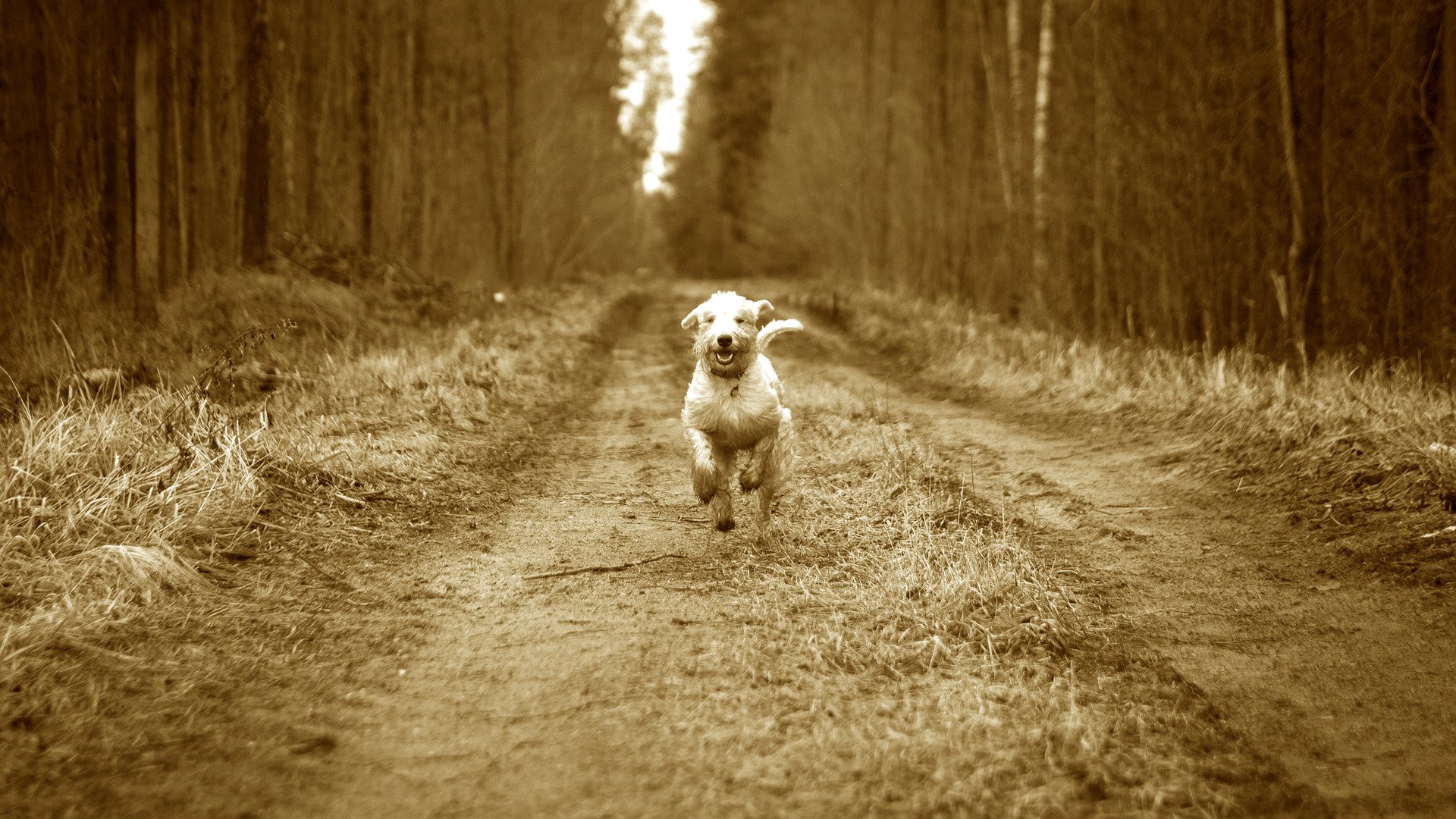 Your dog can learn to come when you call him-
... these simple concepts work because your dog learns through practice and reward "how" to connect with you- muscle memory!
...even when there are more interesting things out there going on- he'll pay attention to you.
...imagine letting him run free at the park and know he'll listen no matter what happens.
.....You can have a better-connected relationship with your dog every day. This easy-to-follow progam will show you just how to do it.
...have a dog who actually listens to you when you need it- Not just when he's in "obedience mode".
Nice to meet you! I'm Rose, the human creator of Rocket Recall™ program and long time pet and working dog trainer- over 30 years and counting.
I run a full time, six figure dog training company, Cold Creek Dog Training in Pennsylvania, USA. So I'm out there every day training people and dogs just like you. I've had 1,000's of people and dogs change their lives by completing my courses over many years. I've run my dog training business in USA and Canada and I'm making them available ONLINE now too so our concepts can be available to everyone.
I've seen it all between my many dogs and client's dogs over the years. I can honestly say the number one thing people constantly struggle with on ALL levels is inability to get their dog's attention.
I have a passion for helping people and have been a k9 volunteer in Search & Rescue since the 1980's. before cell phones and GPS's! (yes I am really that old! :) 
I'm a federally certified Urban Search and Rescue Canine Search Specialist, Evaluator, and Mentor for over 22 years with FEMA. We work with search dogs in some of the most highly distracting environments in the world- saving trapped or buried people.
I've appeared on Today's Show with my K9 Logan after working the first two weeks of the World Trade Center on 9/11. Animal Planet's Hero Dogs of 9/11 on the 10 year anniversary. And just recently SuperPower Dogs (Imax) released in 2019.
My real accomplishment though, is a lifetime of work with dogs and people just like you.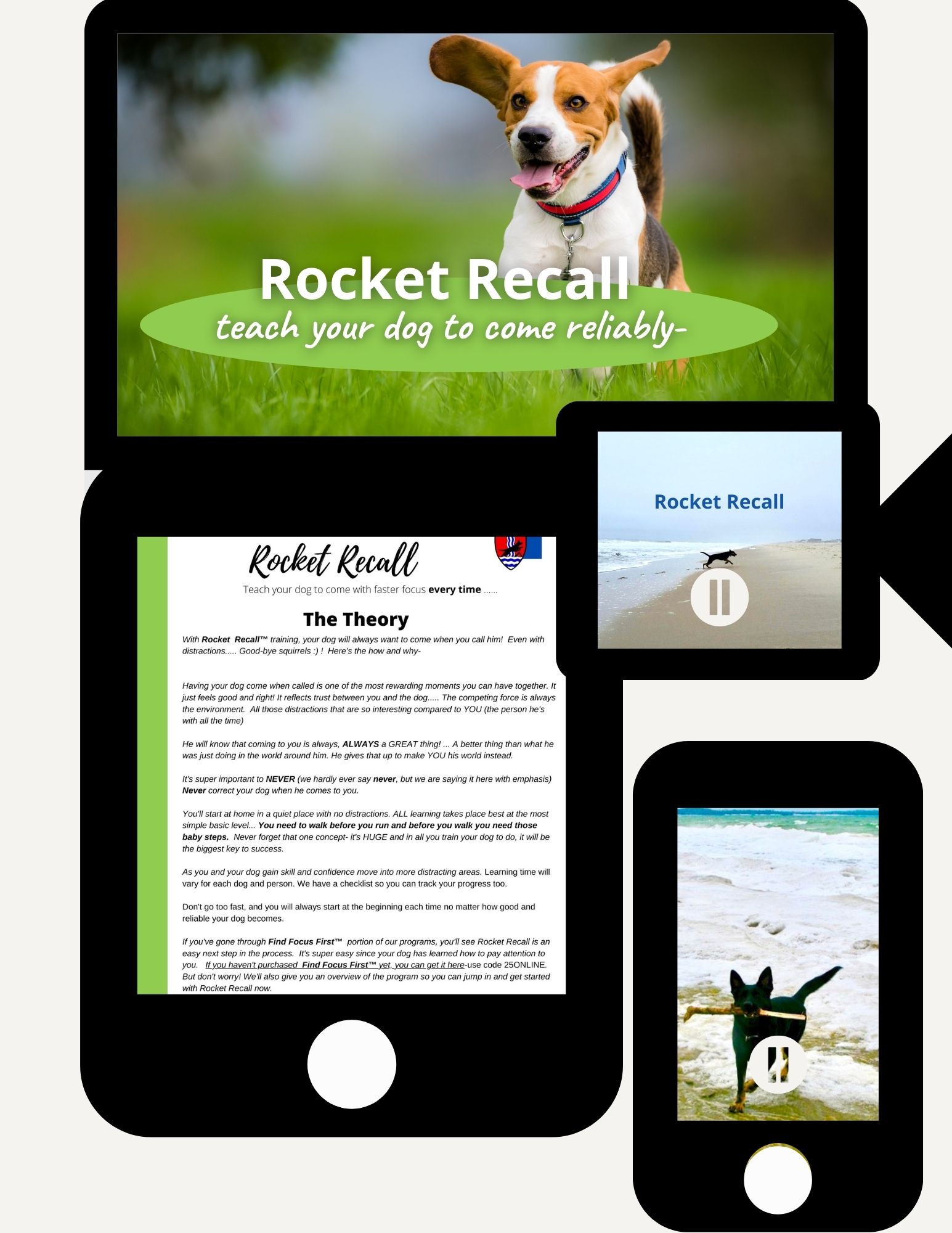 What you get-
​​INTRODUCTION VIDEO 
-On the THEORY of Rocket Recall™ so it makes sense for everyday use
-find out why it works for every person of every age
-learn why it works for every DOG of every age too
HOW TO VIDEOS-
-great for visual learners, this will be all you really need..... just watch and "do"
-watch a new dog get started and go through all the steps of the process
WRITTEN STEP BY STEP DIRECTIONS 
-everything you need for supplies
-the process from basic to advanced steps
-easy to follow directions on paper, online, or audibly
HOMEWORK CHECKLIST 
-track your progress
-easy to see graphs of your progress too (this is really neat!)
-and... place to put notes about distractions and your dog's response's
$42
On SALE
for a
Limited TIme
( Regularly $125 In-Person Training Value)
What if...
...What if there was a way to really have him come every time you ask?
...What if you could teach him how to respond to his name so he looks at you and stops what he's doing?
...What if you could stop him on a dime no matter what is happening?
...What if you change a life-threatening situation at a moment's notice because you took the time to do this first?
Here's how!
Rocket Recall™
Features:
Introduction video the THEORY of how and why this works so well for any dog of any age.
Simple step by step instruction guide of "how to do it" you can follow it online or use as a PDF

Checklist and Homework Guide for steps to follow to track your success. It loads up online so you can even see a graph of how you are progressing
Best of all- instructional video showing a going through this process for the first time and the end result of how it all comes together. 
Benefits:
No special extra items needed or fancy training devices or gimmicks. You have all you need at home already to get started today!
This is a simple two-step process that involves teaching your dog through muscle memory and developing a great natural connection with you.
Coming when called is a learned skill. Learned through practice and muscle memory. Once its learned it will always be there for you to draw upon when you need it!
You'll get a dog who is responsive to you- because he's learned how to really connect with you even when there are distractions! 
No more being embarrassed and frustrated by a dog who acts like you're not there when you call him.

When I started pet dog training after years of working with Police and Search and Rescue Dogs, I found having a dog come when called was critical- and could make the difference between life and death.
I modified how we worked with these high-level performance dogs into simple steps everyone can follow at home for their pet dogs. Through muscle memory learning and having focused attention when you need it.
So here it is online, the same program we've taught for YEARS to thousands of private clients- and how we LIVE with our SAR dogs... the Rocket Recall™.
Because:
There really is a way to have your dog listen the first time. 
There is a skill he can learn that will make him REALLY want to connect with you.
You CAN get attention every time, no matter what's going on. 
You can learn how to teach this, WITHOUT obedience commands like WATCH or LOOK.
....Our program will show you how to do it all this.
$42
On SALE
for a
Limited Time
( Regularly an "in-person training" Value of $125)
Reviews
for
Cold Creek Dog Training creators of Rocket Recall™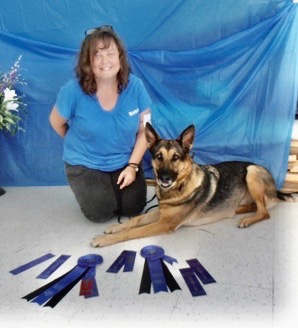 Not your average trainer! She has real world, professional,working dog experience plus all of the credentials for pet training. Wonderful classes and an invaluable resource.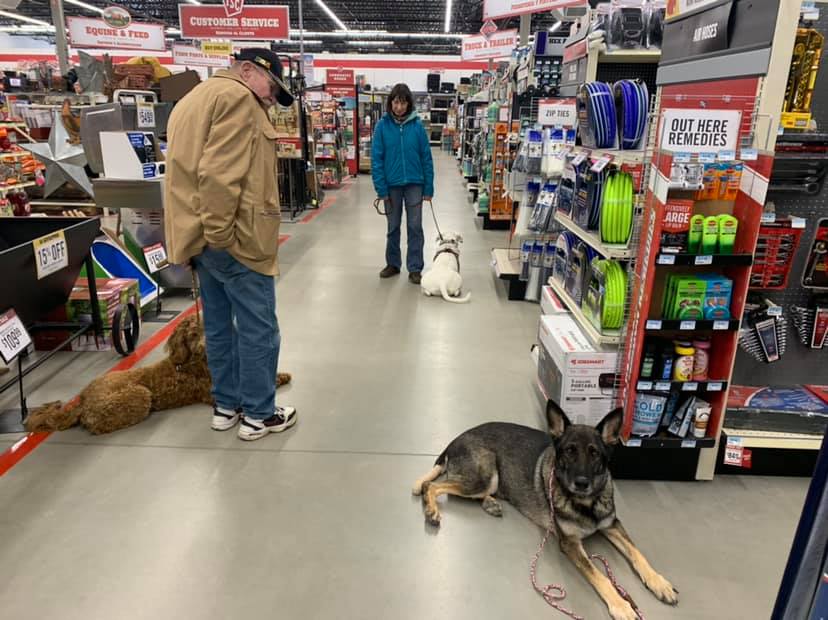 Teresa M
I'm about half way through Cold Creek's "challenging dog" training with my sweet lab-pit rescue Twix. We're both learning how to act in stressful situations. Rose is an excellent instructor for us because of her kind patience and experience-based knowledge of dog behavior (and human behavior, too!!). Twix has improved quite a bit in 5 sessions and I've learned how to make her feel less stressed and less reactive. I would recommend Rose to anyone who needs to zoom in on challenging dog behavior. Aside from the benefits of the classes, we're having fun.
I found Rose and Cold Creek Dog Training in May of 2016. I knew I was in over my head with my boy's aggression issues. Rose met with us and Gus, at the end of the meeting we a plan in place to work through his fear issues. It is so rewarding to walk down the street and have people stop and say and how remarkably he has grown. You see before he would be an 18# Cujo to any person or dog he saw. He has gained so much confidence in himself and learned to trust that the big people will protect him. This is all because of what Rose has so patiently taught us and continues to work on with us through her ongoing group classes. Thank you Rose and Cold Creek Dog Training, we are forever indebted to you for helping Gus become the relaxed calm boy he is today.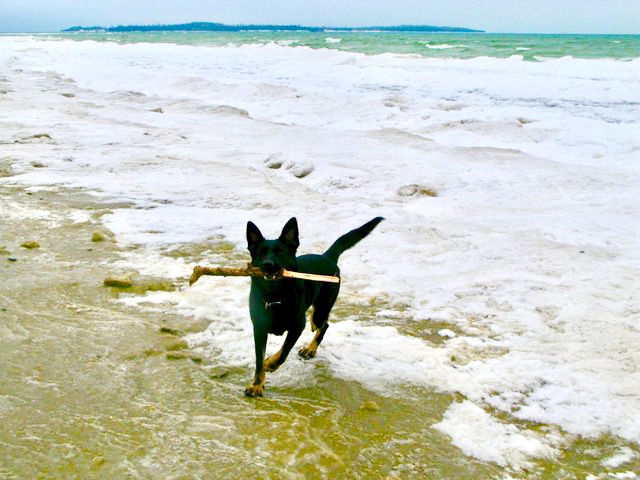 Frequently Asked Questions:
How do I know this will work for my dog?
Because all dogs of any breeds or ages work on the same genetic coding needed to eat and survive. The Find Focus First™ program taps into that natural instinct. You the owner becomes the bearer of great food rewards (in exchange for the dogs attention)
Is my dog too old for this training?
Never! The same concept of eating and being motivated by food works at any age whether young or old!
Will this work for a little puppy?
Yes! Since neuro pathways are not formed as much yet it's especially easy for a puppy. You get to set up the "paths" or impressions you want your pup to follow right from the start without needing to break bad habits.
How long is the program- how much time will it take to complete?
The program can be read and watched in about 2 hours. The real fun is going out to DO IT! Many dogs complete the phases of attention in one session. Many dogs will need to spread it out over several days to work around really high distractions. It's always better to go SLOW and build- rather than pushing the dog too fast. My expression is- "Don't throw them in the deep end of the pool till you show them how to swim!"
How long do I have access to the program?
You'll have lifetime access to the program. If we change or add material- you'll have access to any upgraded versions too without any extra costs.
Do I need any computer skills to do this?
No, not at all- all you need to do is click to watch videos and follow the written material. We've set it up so it's easy to use from your phone so you can access the program when you are out and around.
Will this help if my dog is aggressive?
It really can help! While this is explicitly not a program for reactive or aggressive dogs. One of the FIRST foundation steps we teach with dog aggression is this focus concept. When dog is able to pay attention to YOU- he is less attentive to the stressy things in world around him... He relaxes... and that makes him less reactive!
Rocket Recall™
is perfect for: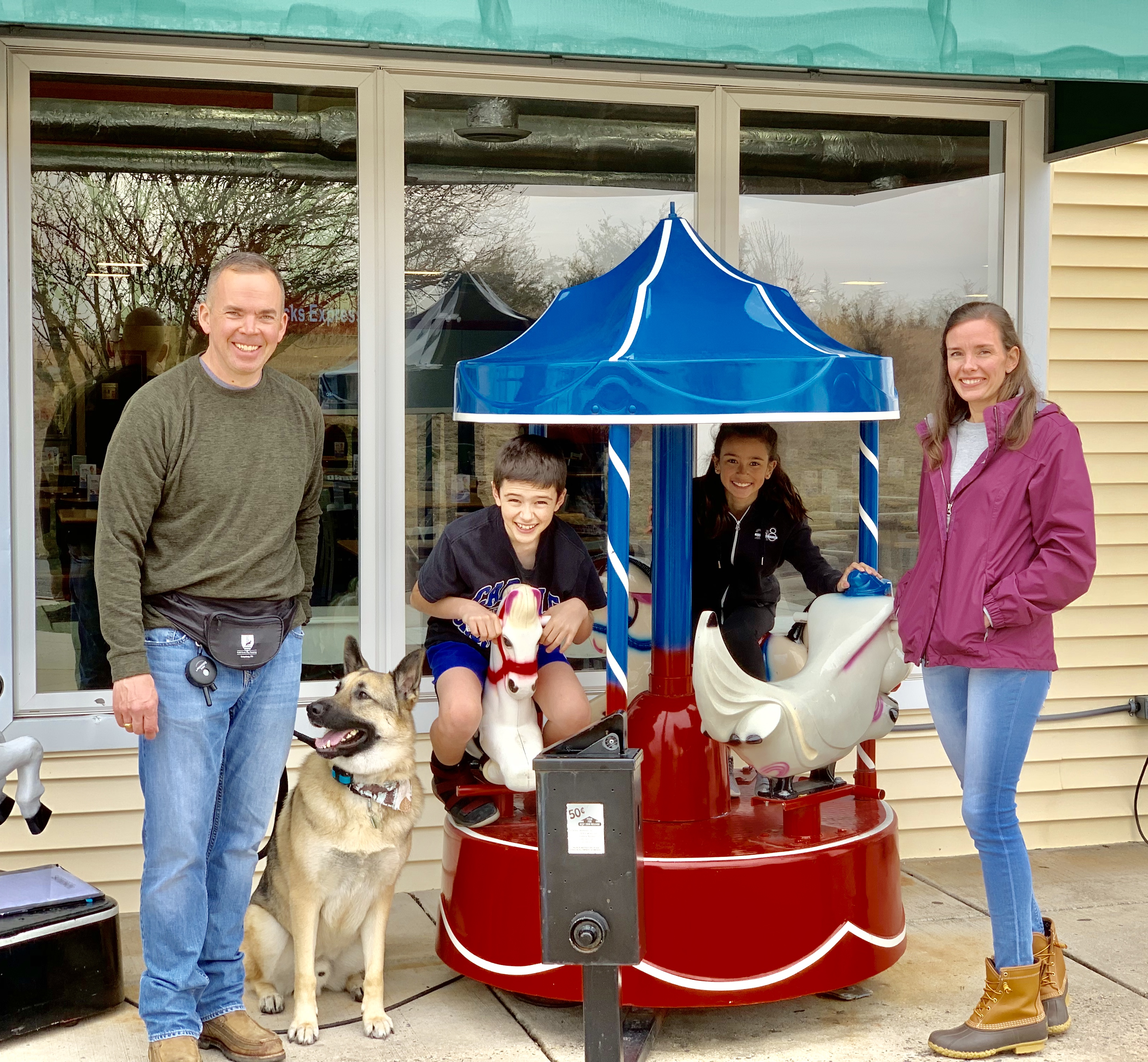 People Who Love Their Pets
For people who really love their pets but need a way to connect to more attention without using harsh methods.
For people who've tried traditional training that didn't quite work.
For ANY people with super busy lifestyles that are too busy to work with their dog at formal training once a week. This is a "live it all the time" concept!
For people who don't want a robot dog, just a dog who will listen when they need him to.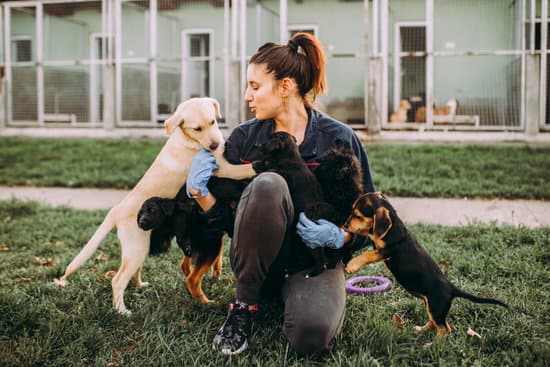 Rescue & Shelter Volunteers
For people who work with troubled dogs every day.
For people who work with dogs who have tragic pasts they need to overcome.
For people with dogs who need help getting over rehomings and sudden life changes like illness, death or divorce
For people with a worried dog that needs help to relax and not stress about the world around them.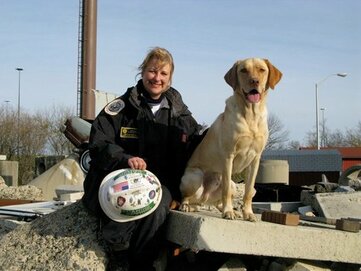 Working Dog Professionals
For people who compete in any dog sport venues like Agility, Obedience, Dock Diving, Flyball, or Fast Cat
For people who compete in IPO or Field Dog Trial who need an edge for higher scores as the competition gets more intense
For people who volunteer in Search and Rescue and want the absolute best their dog can be in the worst of situations
For professionals who need an edge in creating focus in their dogs before they are sent out on the street to do their life threatening K9 jobs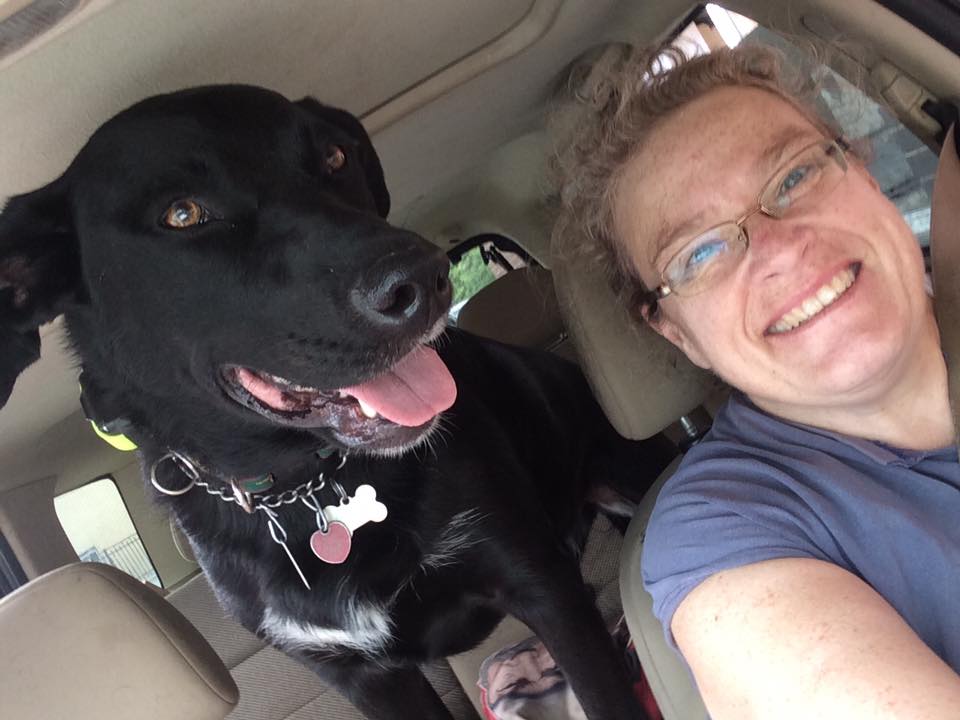 5yo Border/Lab x I adopted when she was 6mos old.. My prev trainer moved & I had been hit & miss with working my dog. Our biggest issue is dog reactiveness but underlining that was a discipline/training issue.. Rose's method, while not what I was anticipating, was a much different approach to anything I'd done w any of my dogs to this point; and IT WORKED for Beauty! We, with Rose's advice after our free consult/mini lesson, signed up for the Challenging Dog session.. Six months later or so finds Beauty & my relationship MUCH improved for both of us! It's not just about teaching yourself how to interact with your dog, it's more a partnership. Rose has vast knowledge on behavioral issues & real time training & working w her own dogs in FEMA search/rescue.. she has brought her knowledge to a level that's easy to understand & incorporate in every day living.. What's even better, just because your session may be over doesn't mean Rose isn't there to answer any questions/issues we have but will help whenever it's necessary to get over a rough patch.. Better yet still!, are her group sessions where ALL her clients & their hoomans come together for various outings.. you never know how it's going to end up but it's a great opportunity to watch, listen & learn with other like minded individuals who want the best of their Canine companions.. Give Rose a call, be Open minded & Know you only get out of any training with what you put into it. You'll be amazed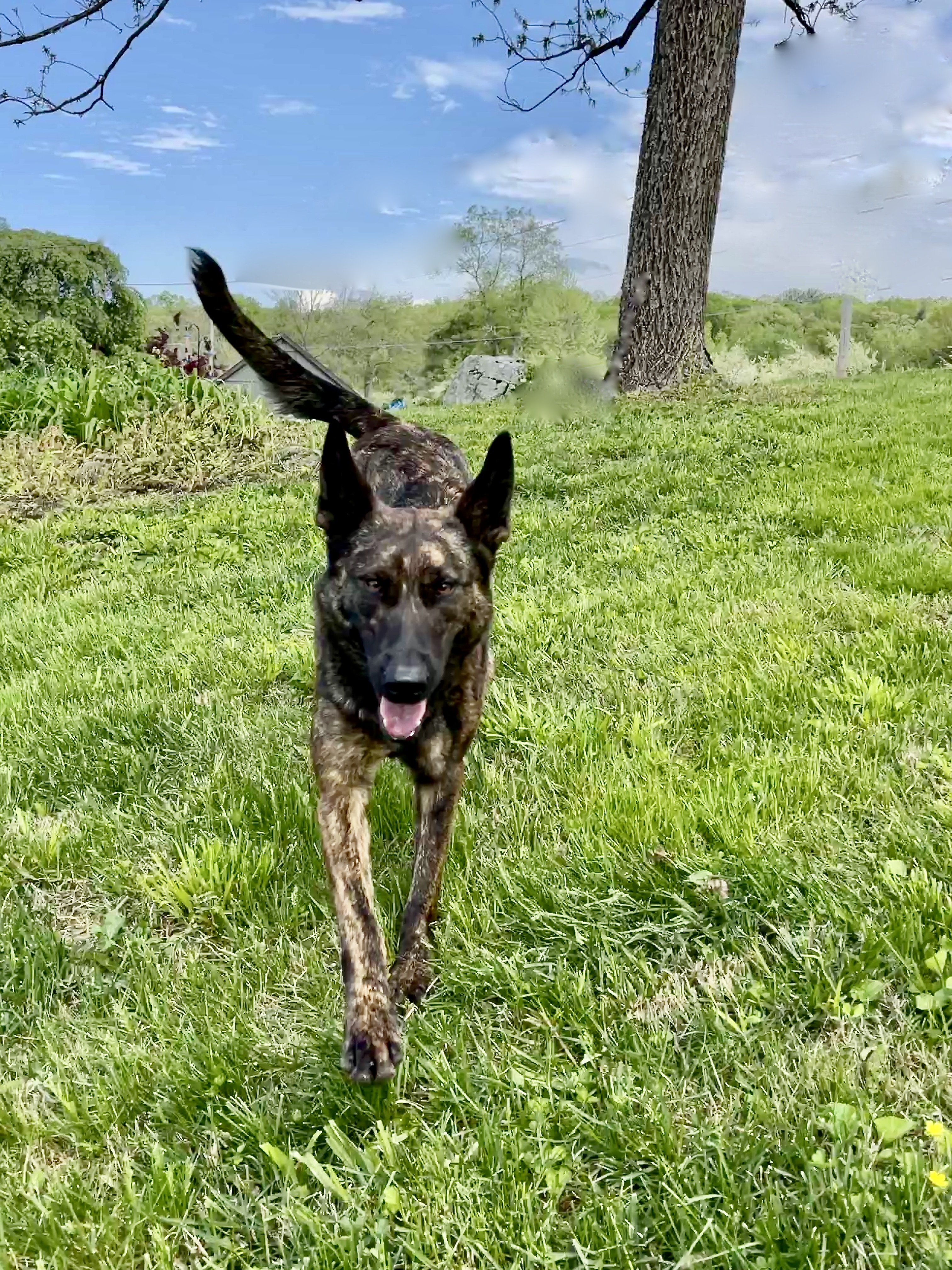 Imagine If.....
-----Imagine where you could be in just a few hours after watching this program and teaching your dog how to pay attention- 
-----Imagine if you could call your dog's name, no matter what was going on and he would actually look at you and respond-
----your dog was this happy every time you called :)
.....This really can be you once you put these concepts into place. 
.....You'll be able to walk with your dog and have him pay attention to you.
.....Most importantly have him respond when you really need it- Even if there is a squirrel!
Now is the time to get started-...take action NOW to get better recall skills TODAY!
$42
On SALE
for a
Limited Time
($125 regular in-person training value)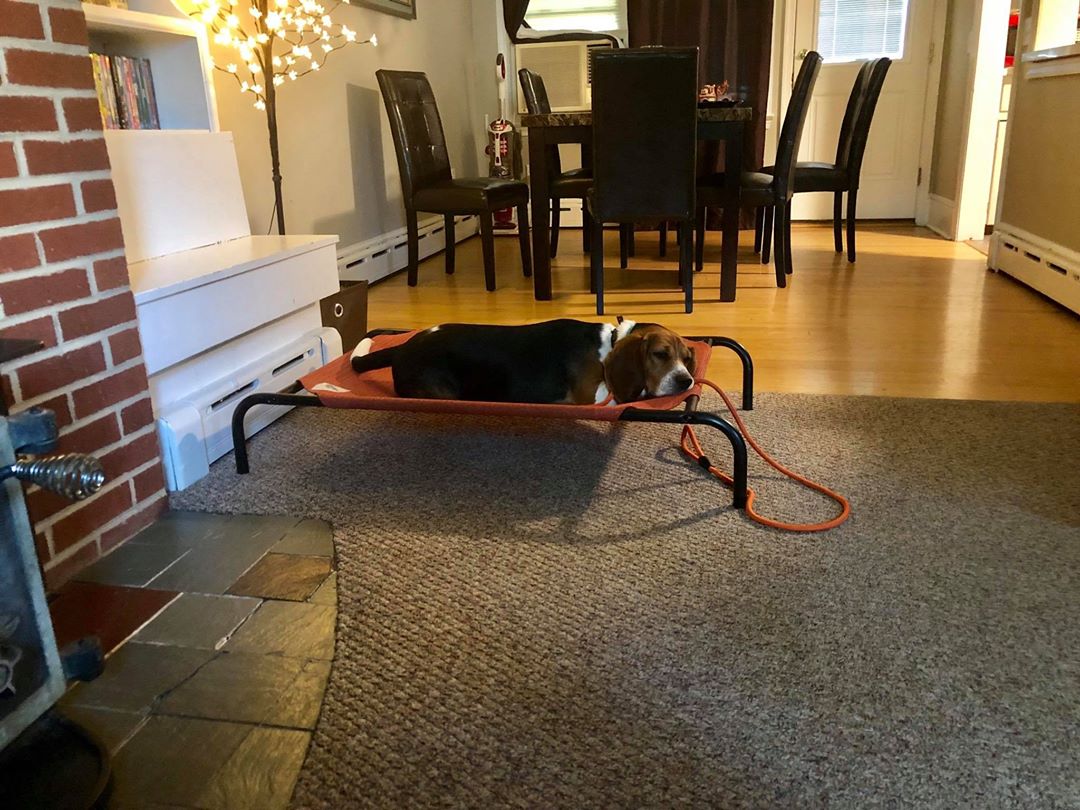 I would highly recommend Cold Creek dog training. When I brought my beagle, I couldn't walk him because he was so distracted and would pull on the leash to the point of choking himself. She gave me the tools and knowledge to keep his focus on me and now walks are fun and no longer the stressful mess they used to be!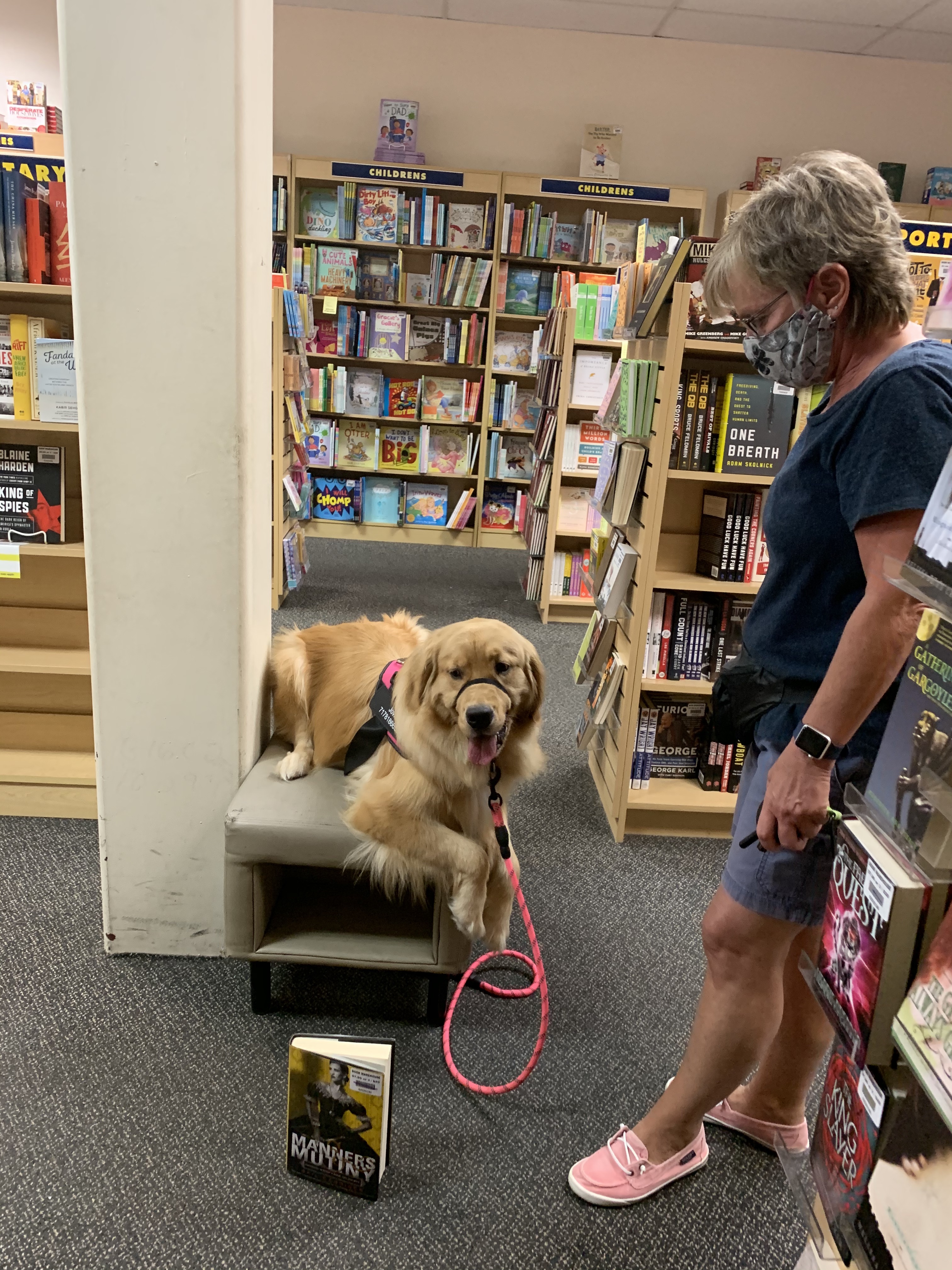 Due to the quarantine, we've been learning virtually. Roseann helped make it very easy and we've learned a lot! ...Thank you thank you! Everything you're teaching us makes sense and is easily put into practice!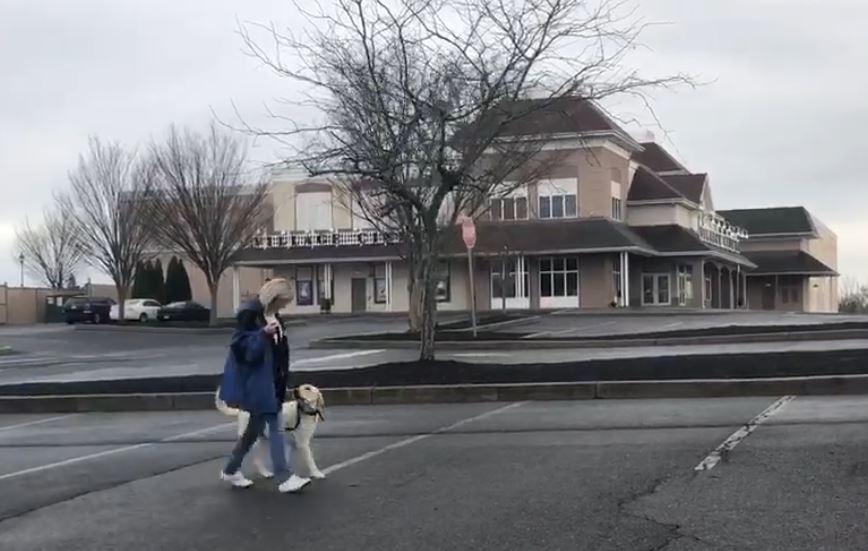 Rose is amazing!!! Our rescue (lab) was a timid boy with zero training when we got him.... with her help he has become a well mannered, gentle on the leash good listener! He even goes into his "house" without any problems now!!
$42
On SALE
for a limited time
( Regularly a $125 Value)
Purchase Information & Terms of Service:
Just click BUY NOW and you'll be taken to check out.
You can choose PayPal or enter Credit Card directly through securely encrypted servers of Teachable one of the worlds most credible online course platforms.
Quite simply, our Terms of Service are..... "we promise you'll love this program and it will change the relationship with you and your dog. You have 30 days from purchase to request a refund. If for any reason you decide to return it you'll need to tell us what we can do better :)