$42
now for a limited introductory time
Regularly $125
Anchor the Dog
Get a calmer dog naturally through this simple behavioral concept
What if-
you really could
Get a Naturally Calmer Dog


by doing nothing.... honestly... nothing!


We'll show you how-


I know it does sound too easy-
and it
REALLY
is as easy as that!


There's a proven system that has worked with thousands of clients. And there is science behind this too for just
"why"
this works so well.


It's one of the first steps we teach to all dogs in our very successful private programs training too!


This
mini course
focuses on teaching your dog calmer NATURAL behavior. If you're like me, and think,....I dont have time for ANOTHER online course- you do! This course is short- right to the point with a few videos and instructions. You can do it ALL in just a few hours.


And best of all- we get you started right away working with your dog.


If you've ever seen a service dog lay quietly at his owners feet while the world spins around and wondered....
"wow.. how can he possibly do that? "


We can teach you to teach your dog how to relax just like that.


It's the easiest thing you've ever "not trained" your dog to do.


Try this simple concept for 5 days in a row and we PROMISE you will see huge changes in your dog!


Our
30-Day Money Back Guarantee backs up that promise too!
$42
On Sale Now
( Regularly $125 )
Nice to meet you! I'm Rose, the human creator of Anchor the Dog program and long time pet and working dog trainer- over 30 years and counting.
I run a full time, six figure dog training company, Cold Creek Dog Training in Pennsylvania, USA. So I'm out there every day training people and dogs just like you. I've had 1,000's of people and dogs change their lives by completing my courses over many years. I've run my dog training business in USA and Canada and I'm making them available ONLINE now too so our concepts can be available to everyone.
I've seen owners constantly struggle with dogs who are TOO excitable. Teaching, promoting and rewarding natural calmness is so important for your dog's mental health and YOURS too :)
I have a passion for helping people and have been a k9 volunteer in Search & Rescue since the 1980's. before cell phones and GPS's!
(yes I am really that old! :) 
I'm a federally certified Urban Search and Rescue Canine Search Specialist, Evaluator and Mentor for over 22 years. We work with search dogs in some of the most highly distracting environments in the world saving trapped or buried people.
I've appeared on Today's Show with my K9 Logan after working the first two weeks of the World Trade Center on 9/11. Animal Planet's Hero Dogs of 9/11 on the 10 year anniversary. And just recently SuperPower Dogs (Imax) released in 2019.
My real accomplishment though, is a lifetime of work with dogs and people just like you.
$42
On Sale Now
( Regularly $125 )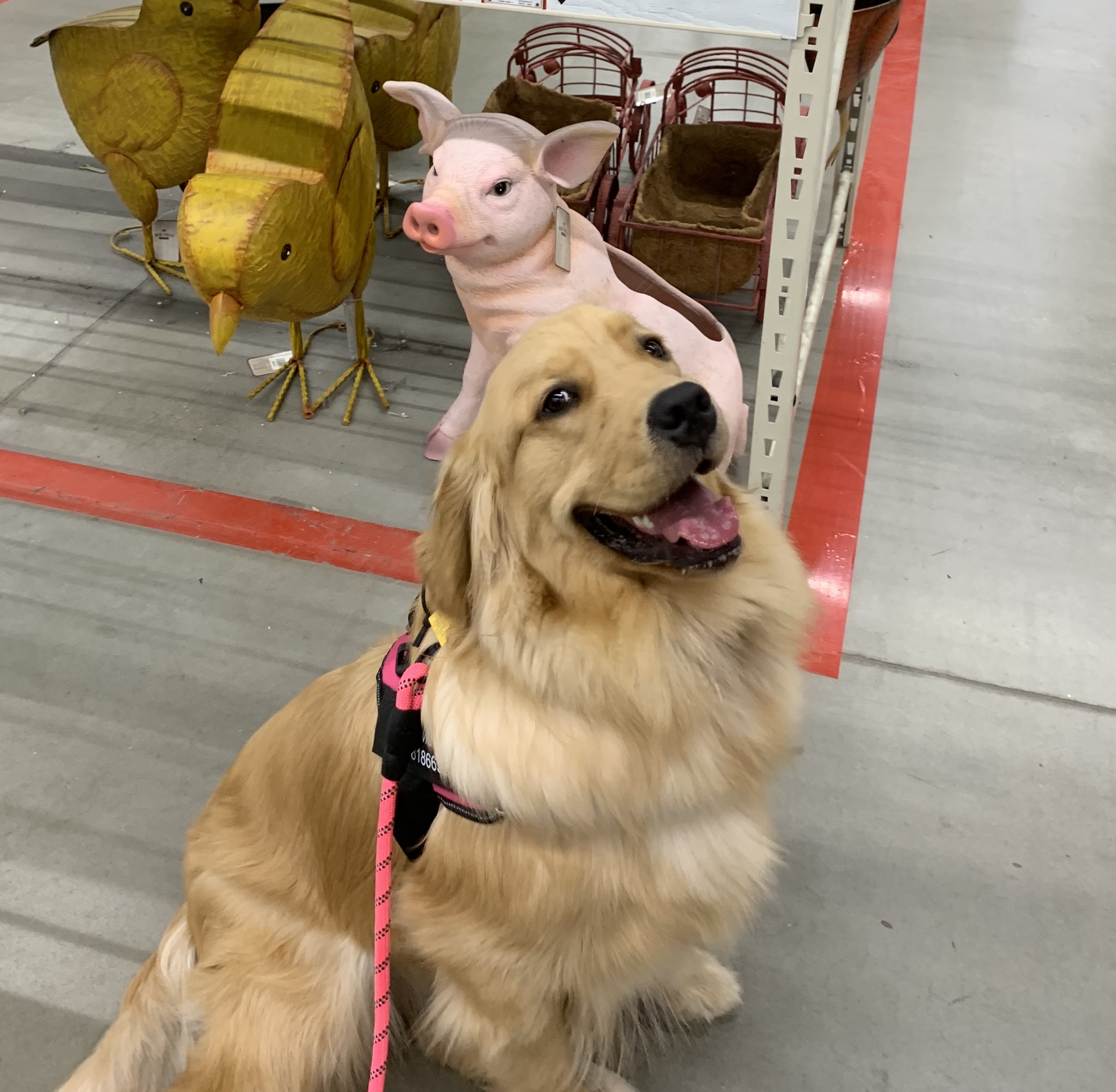 Due to the quarantine, we've been learning virtually. Roseann helped make it very easy and we've learned a lot! Today we met ( distancing), and got our e-collar. Our Jovie is transitioning beautifully!, what an amazing first day! Thank you thank you! Everything you're teaching us makes sense and is easily put into practice!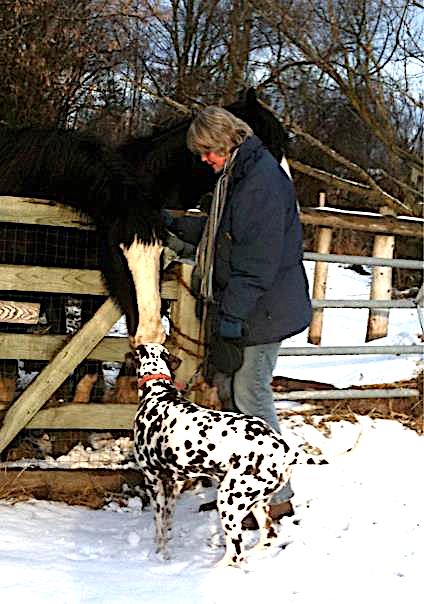 Rose trained me so i could change aggressive tendencies in my beautiful rescue into the most companiable and loving dog towards humans and other dogs! Gone now and still very missed:-))
Rose rocks!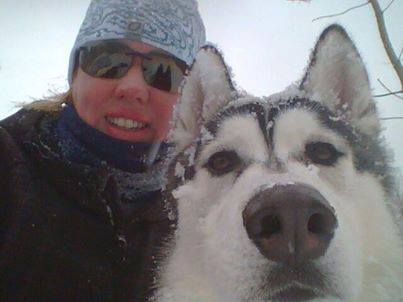 Rose, is a very gifted trainer, who has attained a well respected business, both in the States, as well as in Canada! Her knowledge and love for what she does is shown daily in how she handles both the dogs as well as their owners Rose is a blessing.....if I could I would give her a 10 rating
​​INTRODUCTION VIDEO: 
-for the THEORY of Find Anchor the Dog™ so it makes sense to real life applications and everyday use
-find out why it works for every person of every age
find out why it works for every DOG of every age too
HOW TO VIDEOS:
-great for visual learners, this will be all you really need..... just watch and "do"
-watch a new dog get started and go through all the steps of the process
WRITTEN STEP BY STEP DIRECTIONS: 
-everything you need for supplies
-the process from basic to advanced steps
-easy to follow directions on paper OR online
HOMEWORK CHECKLIST: 
-to track your progress
-easy checkboxes for completed exercises and place to put notes about distractions and your dog's response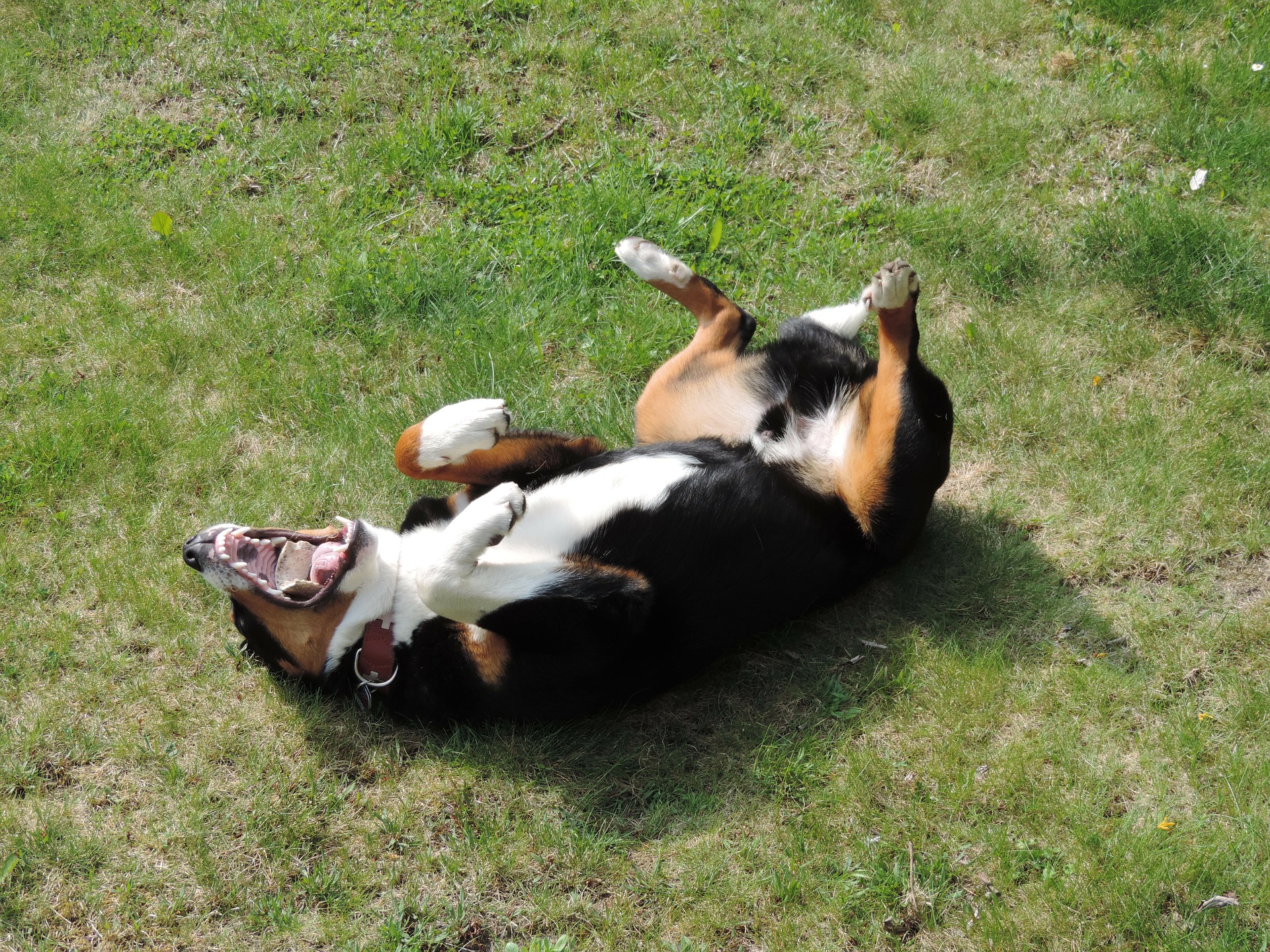 Does this sound like your dog?
....He is wild and CRAZY when you meet people or get visitors and never quite settles down.
....EVERYTHING stimulates him
.....he just can't seem to relax and bugs you constantly
....you exercise him, walk him, (and walk him some more) and he still has more and energy than you want to live with.
....you play with him all and it's never seems to enough and you feel guilty like he's missing something.
We understand what's missing and how to fix it....
Your dog's body and ESPECIALLY his mind don't know how to be quietly at peace.
We fix it for you (with you) by teaching you how to do a simple relaxation technique with your dog.
You don't train it- you LIVE it- It's what make ALL our training so very successful. We don't practice 3x a day for 15 minutes, we simply teach "living the training"
It's easier than you could ever imagine to do. You will think, honestly is that all? Then, when you apply it and see it in action it's PRICELESS because you are giving your dog the gift of being calm.
$42
On Sale Now
( Regularly $125 )