Welcome in!
You can be anywhere on the internet right now, so we're glad you're here with us!
We've been really successful bringing our real-life behavioral concepts to you online.
Our programs are SIMPLE.
Programs cover one concept so it's really easy for you to get started right away with your dog. You won't have hours of long boring instruction. Just quick and easy videos and directions. What we really care about is that you have a well behaved dog- not an obedience robot- but but a dog who "listens" to you when you ask him to and is nice to be around-


. Every . Single . Day .
Courses
Focusing on calmness and attention.... simple easy to follow directions with immediate changes

Hi, I'm Rose Deluca-
This is one of my favorite photos from a few years back. Faza with her ball and Czibor giving me his paw.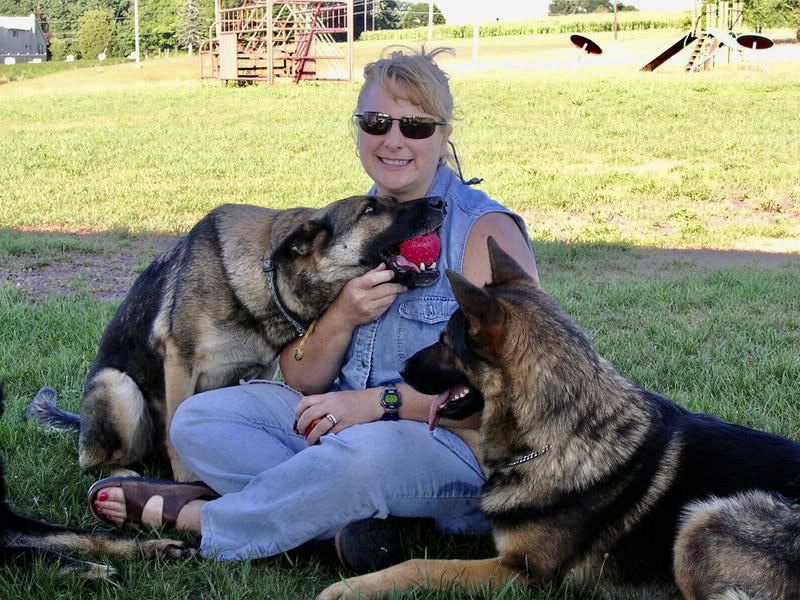 I created Cold Creek Dog Training over 18 years after when I lived in Ontario Canada. I'm a native coal region from Pennsylvania. We're back in the USA now and have worked with 1,000's of dogs over the years between the two countries. My true passion with dogs is understanding and changing behavior...for the better.
I'm a FEMA Certified Urban Search and Rescue Canine Search Specialist Dog Handler, Evaluator and Mentor since 1994.
My original love is Search and Rescue, this is the path that brought me where I am today in running a hugely successful dog training company. I've deployed to many disaster situations with my dogs across the US, most notably Doriann, Katrina and the World Trade Center.
Over the years, my dogs have been featured in Animal Planet's Hero Dogs of 9/11, appearing in SuperPower Dogs (Imax) and as guest on Today's Show with Search and Rescue K9 partner Logan after 9/11 tragedy in 2001 when the whole world stood still and all hearts broke as one.
I've been a Canadian Nationals Schutzhund Sport competitor too and have titled dogs in just about everything out there you can get a title in.
That's the fancy stuff- so you can know the level of experience and accomplishment, and success I'm coming from.
The real accomplishment,
is a lifetime of work with dogs and people just like you.
I'd like you to rest assured that our courses WILL work for you at home-
We KNOW they will- they've been proven time and time again.
We have a 30 day money back guarantee on ALL our programs.
You can try them with confidence.
What we can teach you and your dog is life changing.
We know this because we not only teach it every day- we live it too, just like you!
It's where our saying... where dogs take their people for training® comes from-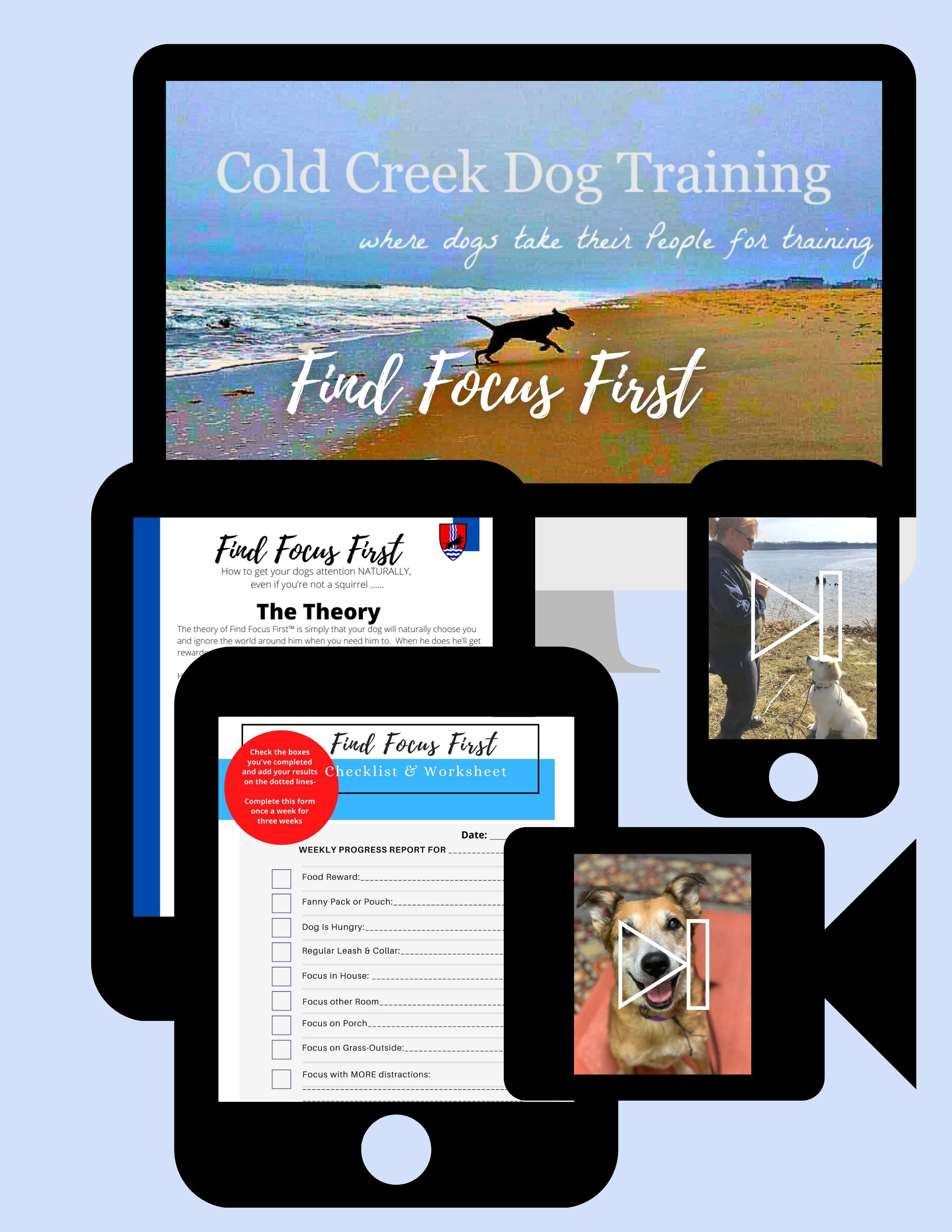 Why it works-
We'll show you how to get attention and focus and naturally get your dog to relax... then you can relax too!
We're offering our hugely successful in-person programs to you now online so you can learn through our concepts at home at your own pace
You can have the SAME success with your dog online through our proven in-person methods.
We've set up the these programs so the're easy to follow and quick- you don't have to spend hours and hours watching videos! We get you out working with your pup right away!
That's because we incorporate obedience and most importantly behavioral concepts in how you live with your dog everyday.
. Every . Single . Day .
We also give you the option for REAL human help-
from a real human trainer if you need it.
Our trainers can guide you virtually from anywhere in the world!